Perkins Family Restaurants
While at The Buntin Group I was responsible for creating daily social content for the Perkins social media pages as well as assisting with social promotions and giveaways. These posts included photo retouching, video editing, and making animated GIFs. I am happy to say that my team and I saw a 97% increase in Facebook reactions and a 145% increase in social shares during my time on the account. Check out samples of my work for this client below!
Mother's Day Video
​​​​​​​
This Mother's Day social video was made using Adobe Premier Pro and After Effects. The video resonated well with the family friendly feel of the Perkins brand and their target audience of middle aged women. It was also one of their most engaged with posts receiving over 1,000 reactions, 60 shares, and nearly 40,000 views on Facebook.
​​​​​​​
"Savor the Summer" UGC Series
Towards the end of the summer, we held a giveaway contest to boost engagement numbers as we put an end to the "Southern Summer" limited time offer menu. We held weekly giveaways instructing users to comment with their own Perkins related photos to be entered to win and utilized the user generated content in the winner announcements.
Week 1 - Call for Entries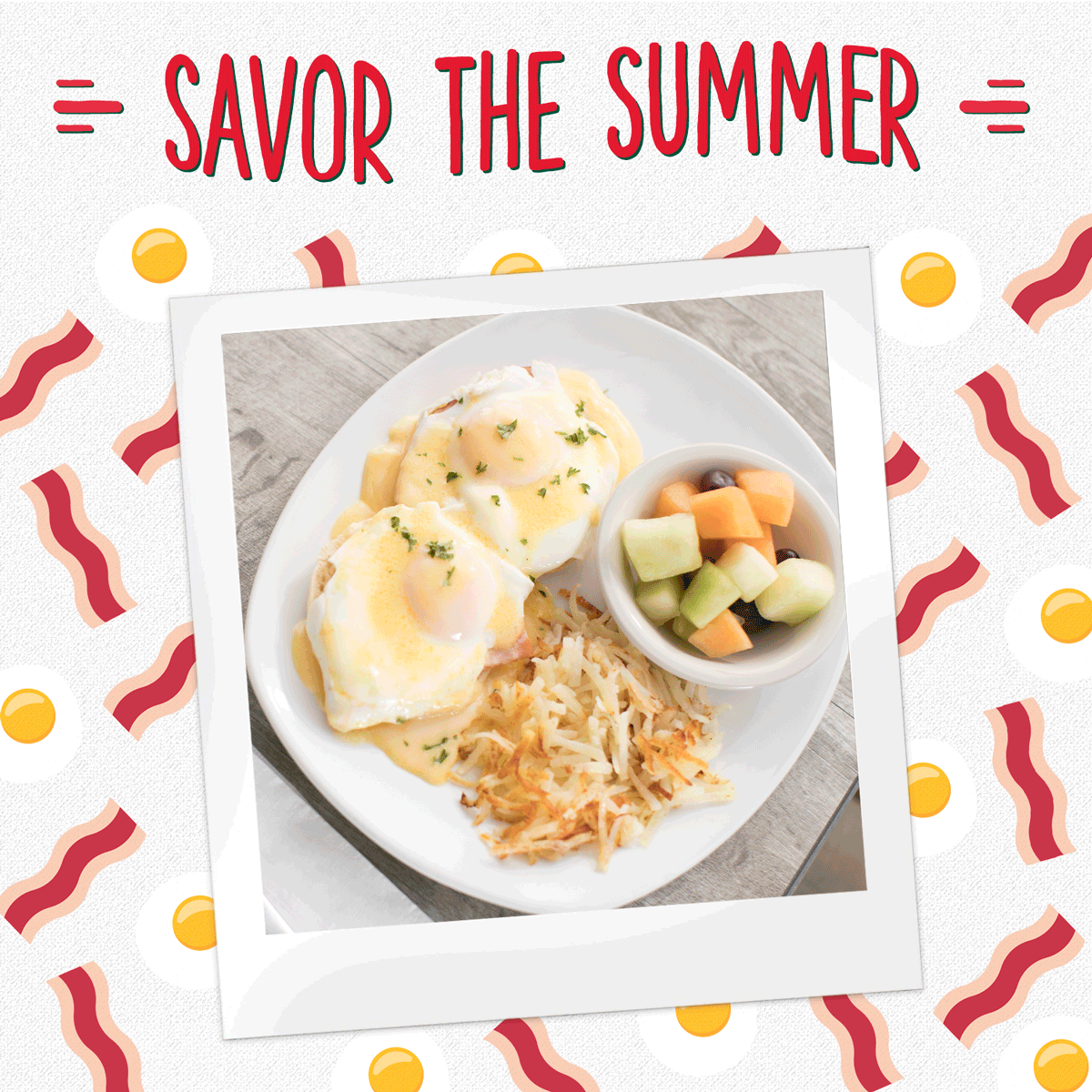 Week 1 - Winner Announcement
Week 2 - Call for Entries
Week 2 - Winner Announcement
Week 3 - Call for Entries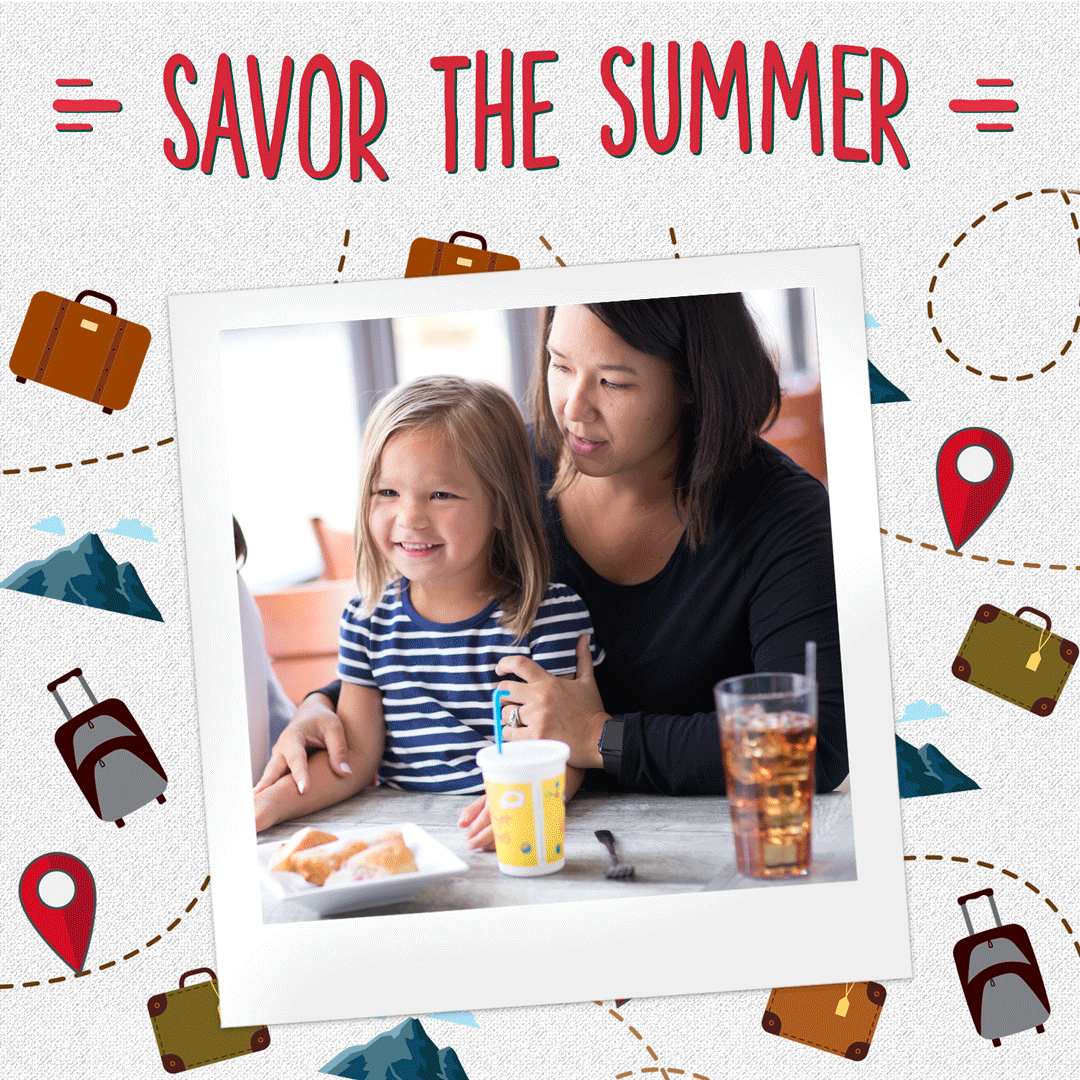 Week 3 - Winner Announcement